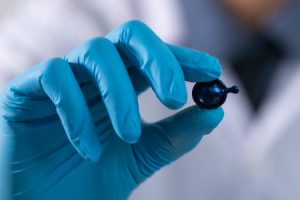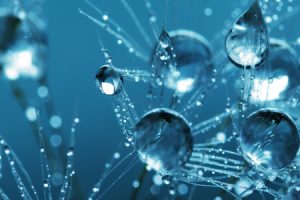 South Africa held its first Nanotechnology Symposium on Health, Safety and Environment (HSE) in Pretoria on 10 February 2020. The keynote address was delivered by NIOH Head of Toxicology Research Projects, Professor Mary Gulumian. The objective of the symposium is to create a platform for decision makers, regulators, industry experts, scientists, researchers and science communication practitioners to discuss the sustainable development of nanotechnology.
Nanotechnology is the manipulation of matter at nanoscale (a size so small that it is measured in nanometres) to create new materials of any size that have new properties and functions. The technology is meant to help find solutions to the country's social development challenges such as the provision of safe water, clean energy and the innovative delivery of health services. The technology may also assist in new developments in the industrial cluster including mining and minerals, chemical and bioprocessing, and advanced material and manufacturing.
As the custodian of the National Nanotechnology Strategy, the Department of Science and Innovation (DSI) has established the Nanotechnology HSE Research platform to identify potential risks associated with nanotechnology and find ways to mitigate them.
Gulumian said the NIOH, North West University and the Council for Scientific and Industrial Research (CSIR) were among the organizations carrying out the risk assessment of nanomaterials. The NIOH will be concentrating more on the human aspects of exposure, while NWU will attend to the environmental aspects, and CSIR on the consumer aspects.
Prof Gulumian said humans can be exposed to nanomaterials in the workplace, through consumer products, or indirectly through the environment. The aim of the exposure assessment is to determine the nature and extent of contact with nanomaterials experienced or anticipated under different conditions.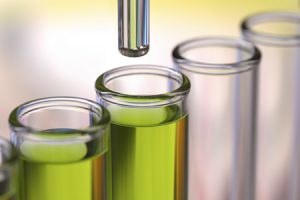 She said ecosystems may be exposed due to accidental spills in the workplace, weathering of consumer products and subsequent release into the environment. The NIOH, through DSI support, continues to carry out hazard identification of nanomaterials, which is an integral part of the risk assessment.
Gulumian explained that data and knowledge derived from exposure and hazard identification studies will be used to develop practical handling guidelines and standards for nanomaterials under different operational scenarios. The guidelines will be used to train researchers and workers for activities involving nanomaterials in research development as well as workplace environments.
She added that nanotechnology was more than an umbrella term. It referred to every technology and science that operated on a nanoscale bottom-up approach. It is a field that is extremely varied from diverse, enabling and cross-disciplinary. Knowledge in chemistry, physics, biochemistry, surface chemistry, general toxicology, and computational toxicology and modelling are some of the scientific disciplines that are implemented in the development and advancement of nanotechnology.