About Us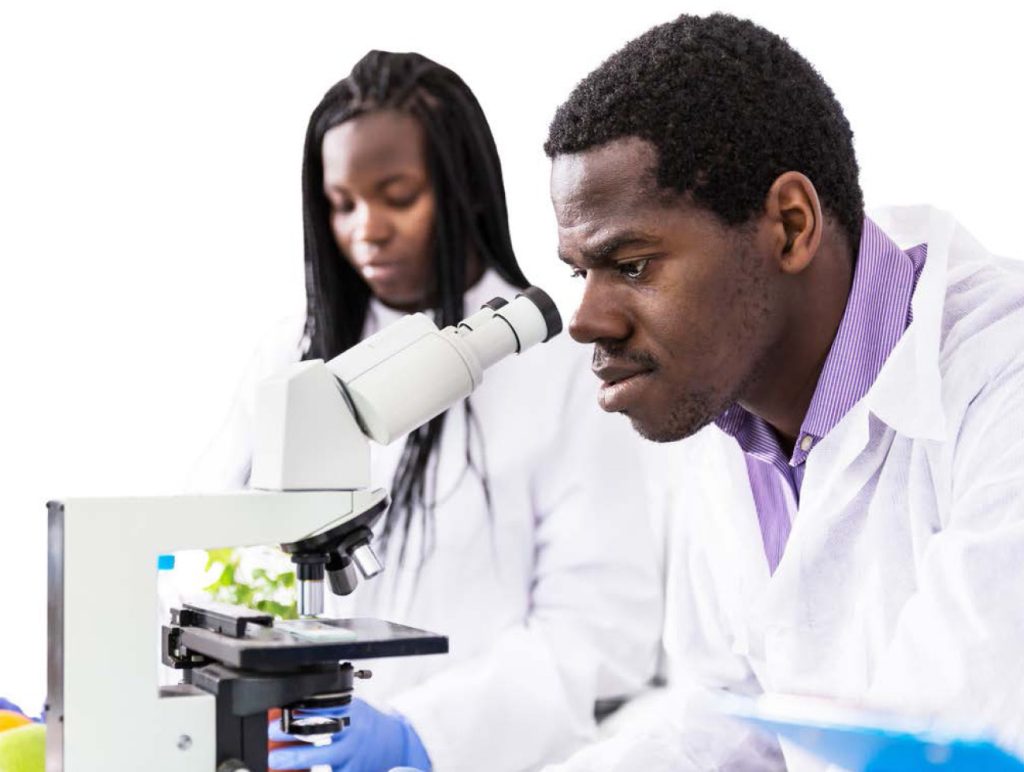 The National Health Laboratory Service's (NHLS) Institute for  Occupational Health (NIOH), is recognised internationally for excellence in research, services and training to support occupational health services not only in South Africa but also in Southern Africa through its extensive outreach activities and collaborations.
NIOH Research
Educational Video Resources
Debunking Handwashing Myths: World Hand Hygiene Day
What you need to know about donning & doffing surgical masks
What employers need to know about risk assessment
Know the 3 C's and 3 W's: Prevention during the Winter Season
What you need to know about surgical masks
Frequently Asked Questions (FAQs)
Q: Will the RNA vaccine change my genetic makeup?
James Mabaso
2021-04-06T11:34:09+02:00
A: No. Some viruses, retroviruses like HIV, are inserted into the host genetic material and can cause mutations. The genetic material of SARS-CoV2 is not inserted and the vaccines will also not result in genetic manipulation.