Information & Resources for Workplaces- Coronavirus (COVID-19)
The 2019 novel coronavirus or SARS-CoV-2 is a new respiratory virus that has not been identified before; and thus people have no immunity to it. The virus causes diseases of varying severities ranging from mild (e.g. similar to common cold) to severe (e.g. pneumonia).
To obtain easy-to-read, question-and-answer fact sheets covering a wide range of COVID-19 workplace health and safety topics, click on one of the fact sheet topics below. In addition, easy to read posters issued by NIOH are available also below. All files are print ready, available in PDF format and can be used for awareness and education purposes.
Workplace Posters
Factsheets
Symptoms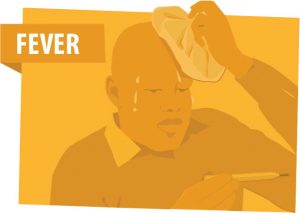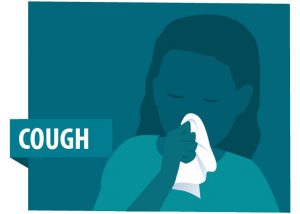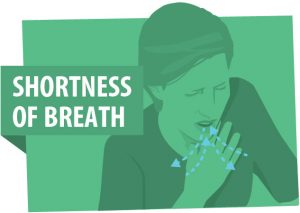 Frequently Asked Questions (FAQs)
Q : Is Aerosol spray allowed in dentistry during the 21day Lockdown?
Shanaz Hampson
2020-07-28T14:13:24+02:00
Guidance for dentist practitioners.
Contact with people should be limited, because one cannot reliably identify patients who are asymptomatically infected. Many dental procedures produce aerosols, known to increase exposure potential if patients are infected and because PPE is in such short supplier, aerosol generating procedures should be limited. The SA Dental Association as well as the ADA recommended only emergency treatment be done at this time. If you must treat, CDC advises that you ask screening questions and if patients fall into risk categories perhaps consider referring to a medical centre that would be appropriately equipped.  If there is potential for aerosols even when performing the urgent procedures, then appropriate administrative and engineering controls should be in place followed by appropriate PPE as informed by your risk assessment.
Guidance for childcare facilities and schools regarding preparedness and response to COVID-19
This guidance is based on what is currently known about the transmission and severity of coronavirus disease 2019 (COVID-19). Guidance will be updated as new information emerges. Please check the NICD website (www.nicd.ac.za) for updated guidance.
Schools can play an important role in efforts to control the spread of COVID-19. Schools can take steps to circulate information about the disease and its potential transmission within their school community. Schools can prepare to take steps to prevent the spread of COVID19 among their learners and staff should health officials identify such a need.
Know How it Spreads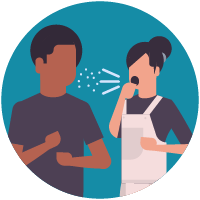 There is currently no vaccine to prevent coronavirus disease 2019 (COVID-19).

The best way to prevent illness is to avoid being exposed to this virus.

The virus is thought to spread mainly from person-to-person.

Between people who are in close contact with one another (within about 6 feet).
Through respiratory droplets produced when an infected person coughs or sneezes.

These droplets can land in the mouths or noses of people who are nearby or possibly be inhaled into the lungs.