Coronavirus (COVID-19)
The 2019 novel coronavirus or SARS-CoV-2 is a new respiratory virus that has not been identified before; and thus people have no immunity to it. The virus causes diseases of varying severities ranging from mild (e.g. similar to common cold) to severe (e.g. pneumonia).
Symptoms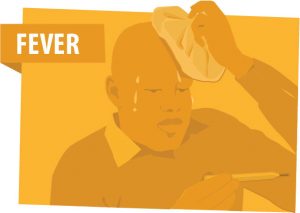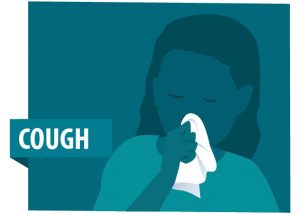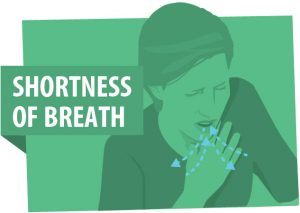 Frequently Asked Questions (FAQs)
[faqs style="toggle-grouped"]
Guidance for childcare facilities and schools regarding preparedness and response to COVID-19
This guidance is based on what is currently known about the transmission and severity of coronavirus disease 2019 (COVID-19). Guidance will be updated as new information emerges. Please check the NICD website (www.nicd.ac.za) for updated guidance.
Schools can play an important role in efforts to control the spread of COVID-19. Schools can take steps to circulate information about the disease and its potential transmission within their school community. Schools can prepare to take steps to prevent the spread of COVID19 among their learners and staff should health officials identify such a need.
Know How it Spreads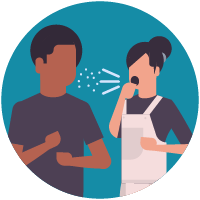 There is currently no vaccine to prevent coronavirus disease 2019 (COVID-19).

The best way to prevent illness is to avoid being exposed to this virus.

The virus is thought to spread mainly from person-to-person.

Between people who are in close contact with one another (within about 6 feet).
Through respiratory droplets produced when an infected person coughs or sneezes.

These droplets can land in the mouths or noses of people who are nearby or possibly be inhaled into the lungs.